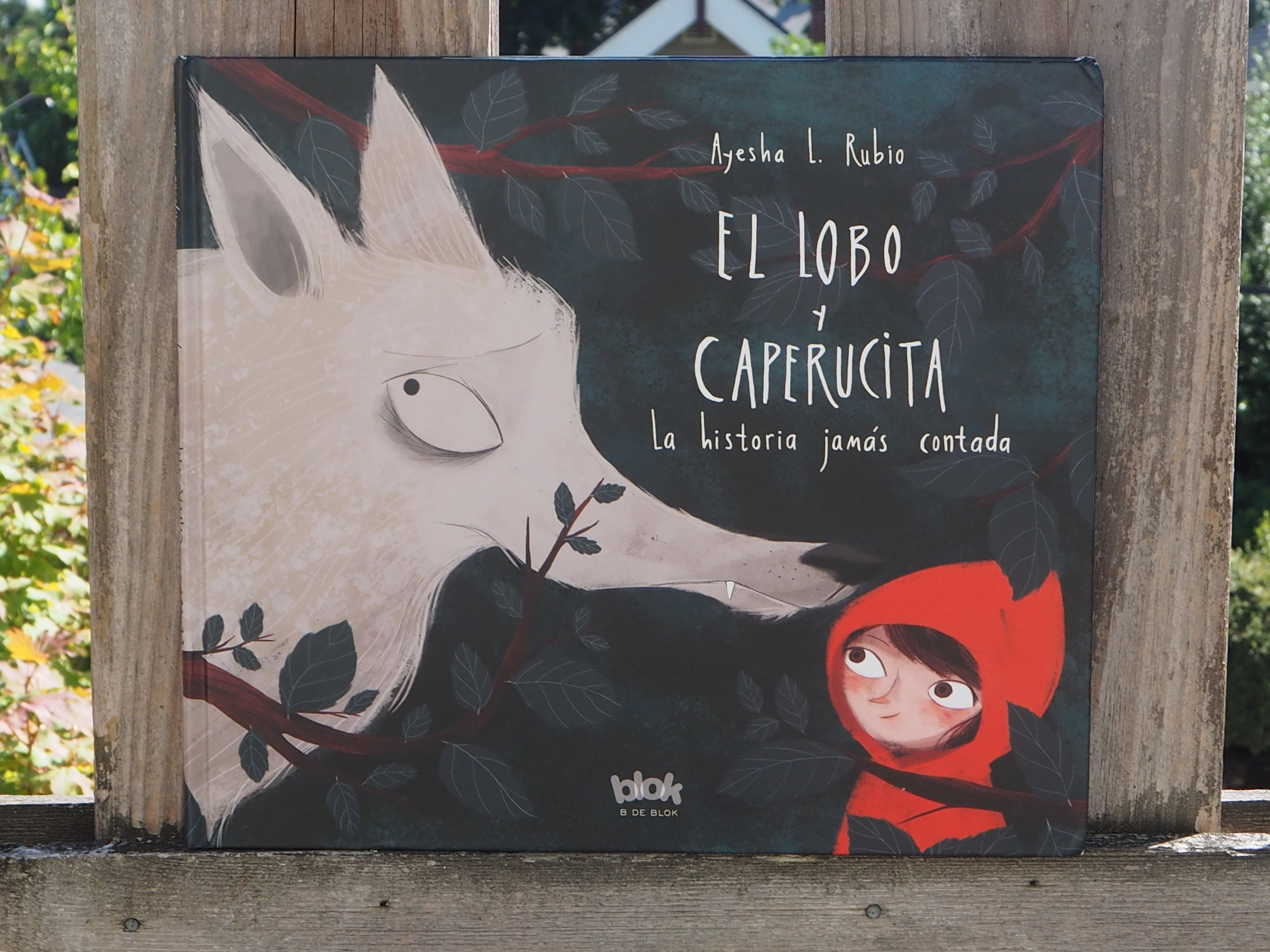 The Wolf and Little Red Riding Hood (the untold story)
This is the last project I made, on my quest to transform the values of classic stories into positive messages about respect, equality and friendship.
This popular story was told in different parts of Europe. Charles Perrault was the first person to write it on paper and publish it, followed by The Brothers Grimm, who made their own adaptation.
In my version, I focus on the Wolf as the main character and how he struggles being different from the rest of the wolves (he is a vegetarian), until he crosses paths with Little Red.
This book is published by B de Blok, Penguin Random House in Spanish and the french by Elcy Éditions.