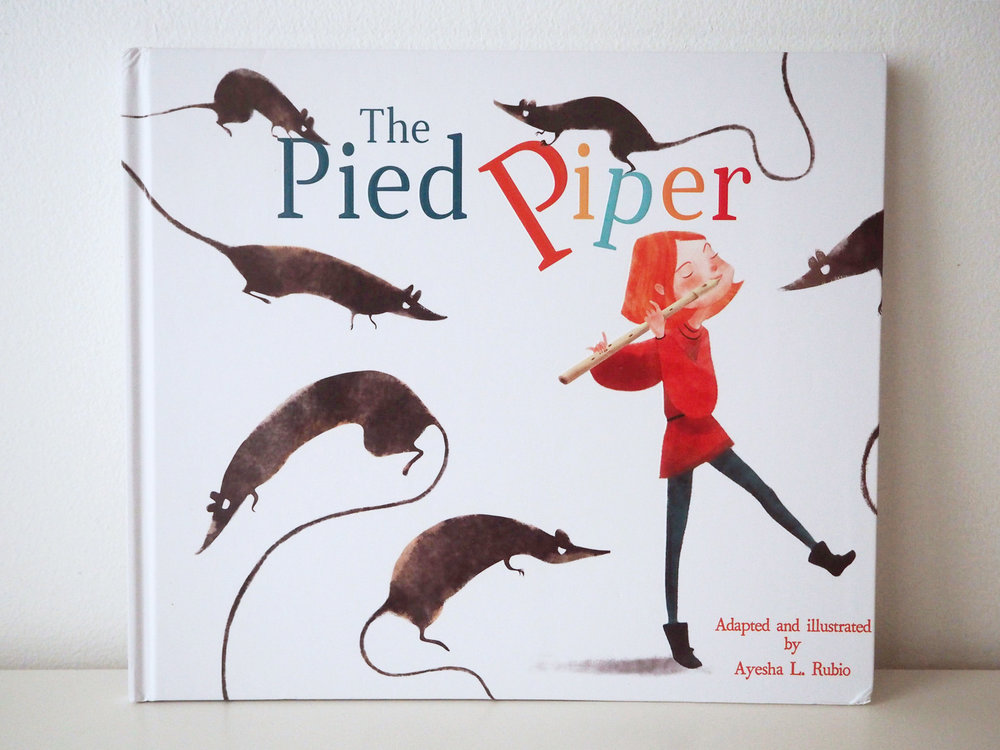 The Pied Piper
The Pied Piper was born after Peter and the Wolf. Five Mile Press commissioned me to create my own version of this classic following the line and style of my first book.
My revision replaces the original's cruelty and revenge with respect, friendship, and equality.
Published in English by Five Mile Press and in French by Les éditions de L'imprévu.